we remember
Recent Obituaries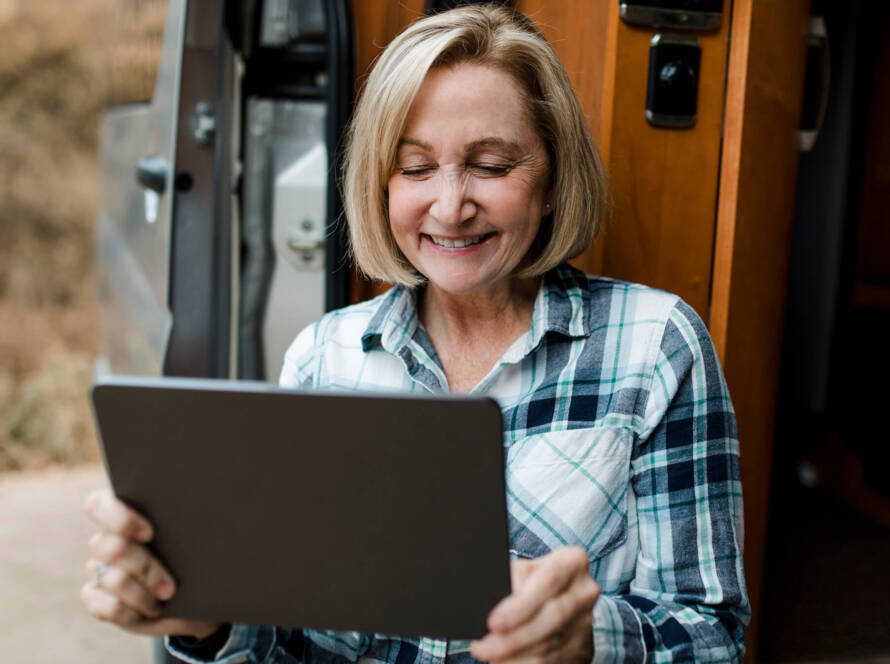 Rachel devoted herself to her beloved family. She was a loving wife, mother and grandmother.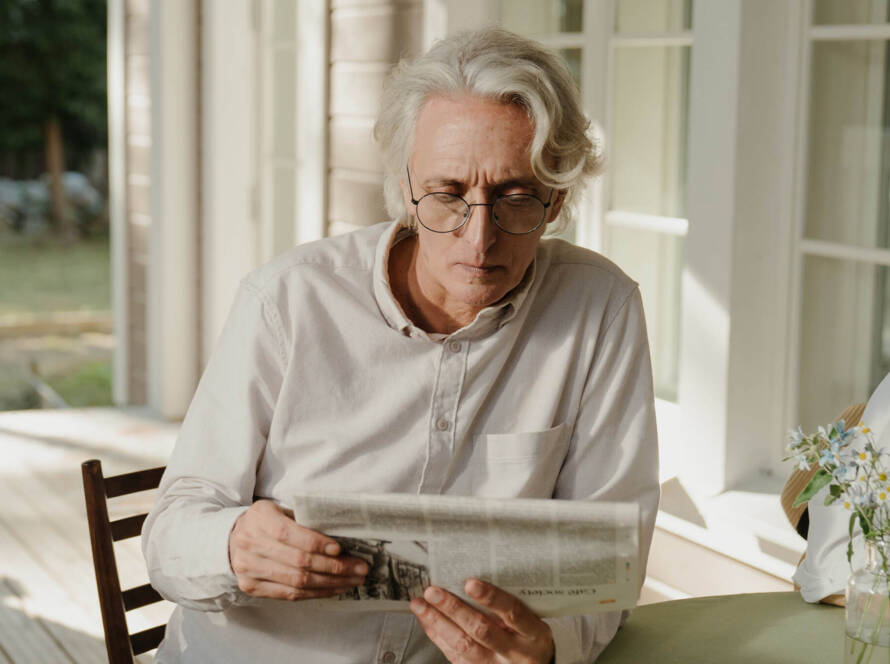 Andrew was a talented writer. He taught children how to grow into successful and kind-hearted people.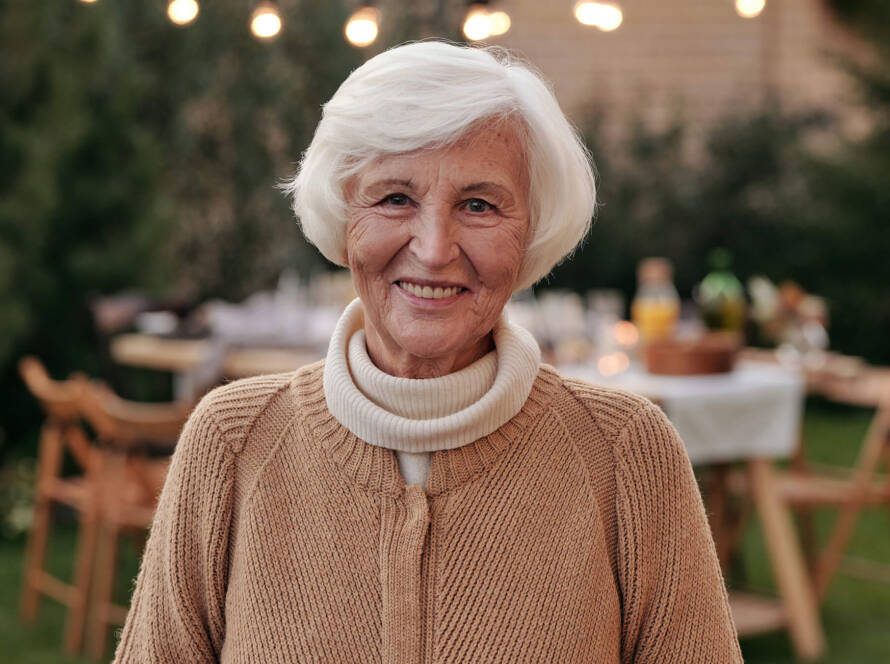 Church was very important to Sally, she volunteered all her life, helping orphans and sick children.
our history
Farewell With Dignity & Honors
We're completely licensed and insured. Our clients choose our services & products because they know we are the best.
what we offer
Funeral Services
testimonials
What People Say
The Catholic Burial Society accompanied and directed my sister's funeral ceremony. Our family is forever grateful for their attentive approach and giving her the honorable service she deserved.
I want to thank you for good work, especially for humanity and responsiveness. In the minutes when I lost my relative, it was difficult to understand where to go first. With your help, I didn't have to wander around the city in search of this or that funeral home service. You were prompt, compassionate, and I couldn't be more thankful.
I lost my father two weeks ago. With a feeling of loss, I was confused and didn't know what to do. I can't even imagine how I would have coped without the Catholic Burial Society. They organized a traditional funeral ceremony at a high level without breaking the bank which in today's economy is a godsend.
special offer
We Provide Emotional Support For Families