Finding Low Cost Funeral Services in Media PA & Throughout Delaware County PA with the Catholic Burial Society.
When an individual passes away, it can be a difficult and stressful time for those left behind. One of the most important decisions that must be made is how to handle their funeral service. Unfortunately, funerals are expensive and can leave loved ones overwhelmed by the cost. Fortunately, there are services available to help families in need. The Catholic Burial Society offers affordable funeral director services in all aspects of burial planning from start to finish to lower-income families and individuals who cannot afford traditional options including:
Funeral Pre Planning Services / Pre-Need Counseling
Cemetery Selection
Interment Plans
Medicaid Trusts
Bereavement Support / Grief Support Services
Referral Services
In addition to providing these standard services, the society also offers additional assistance such as organizing memorials or receptions after a service as well as grief counseling if needed. All of these services come free of charge and are provided by dedicated staff members who understand how difficult this time can be on a family. We are experienced in the art of dealing with a loss of a loved one and we want to make sure you're taken care of during this difficult time.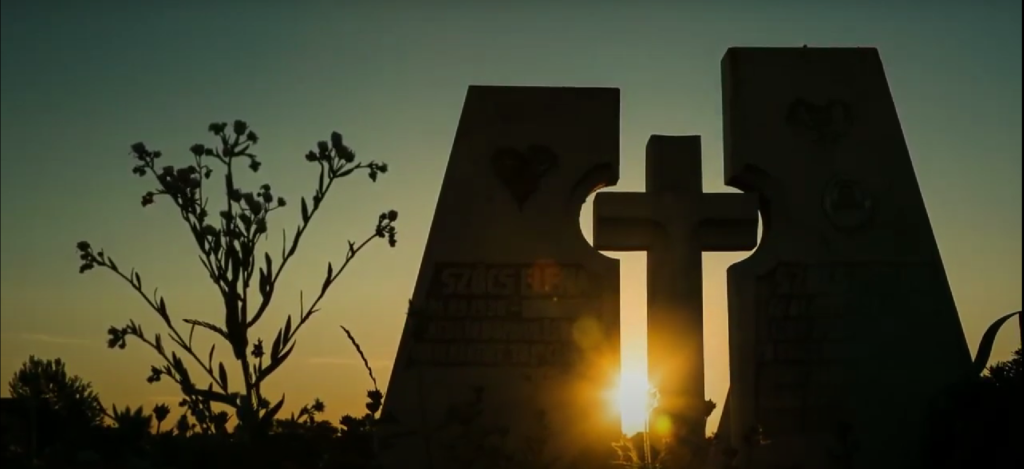 How Does the Catholic Burial Society Help?
The Catholic Burial Society strives to make funerals less burdensome on individuals or families who may not have the financial means necessary to pay for them out-of-pocket. They offer access to professional burial directors at no cost which helps ensure that every individual is given a dignified burial regardless of their income level or social standing. In addition, we provide counseling and support throughout the process which can help alleviate some of the emotional stress associated with saying goodbye to someone you love.
Losing someone we love is never easy, but with help from organizations like the Catholic Burial Society, you can rest assured that our loved ones will receive proper care during their final moments. Their commitment to providing affordable funeral director services ensures that everyone receives dignity during this difficult time while also providing much needed emotional support for survivors during their grieving process. For individuals or families in need of low cost funeral arrangements, contact us today for more information on how we can help you plan your loved one's final farewell with respect and compassion.