what we do
We Provide Affordable, Compassionate Funeral Home & Cremation Services in Media PA and Throughout Chester & Delaware County.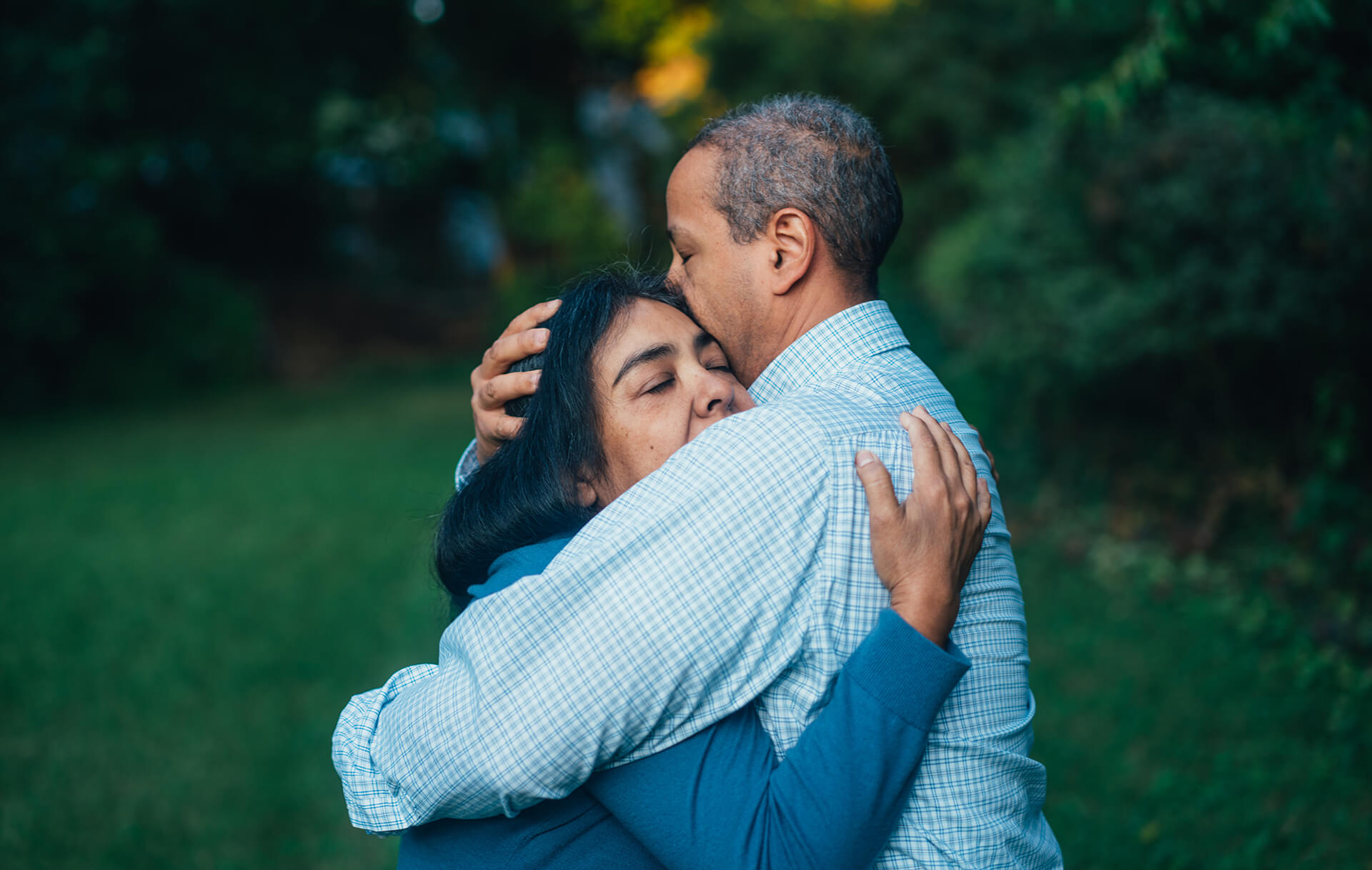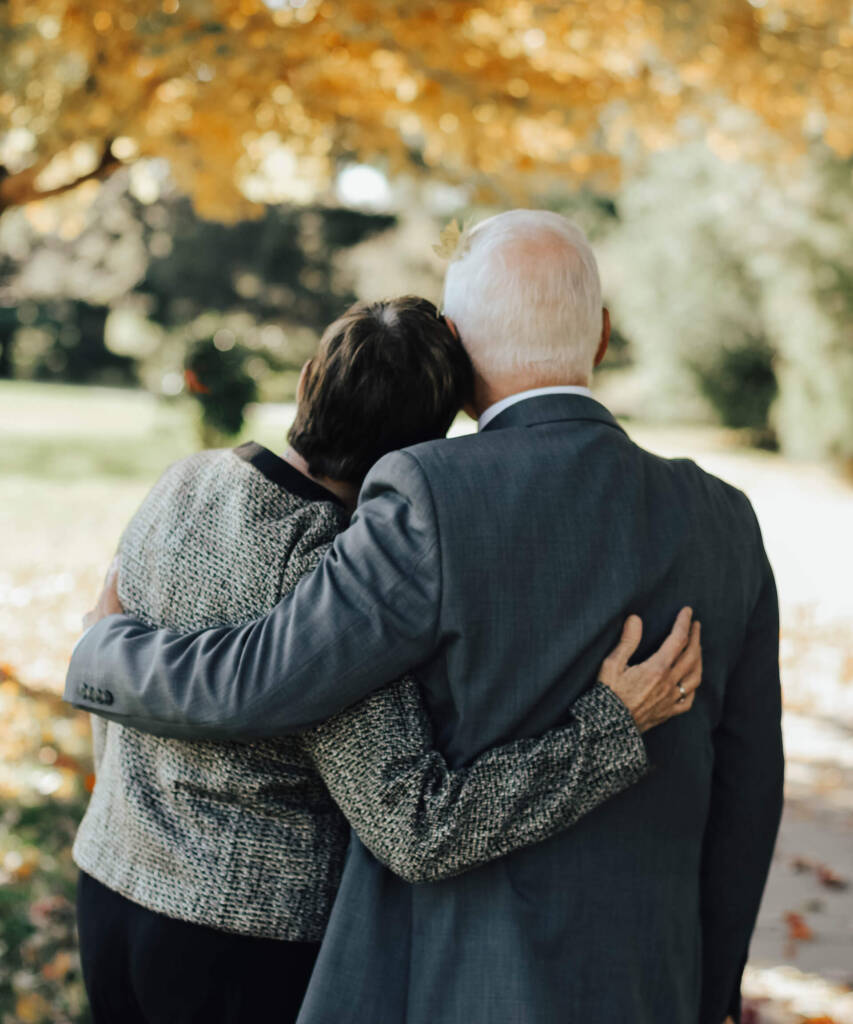 The Catholic Burial Society provides affordable, compassionate funeral home & cremation services in Media PA to families throughout Chester & Delaware County who have lost a loved one and are struggling to pay for the associated expenses. Losing a loved one is never easy, and the associated costs that come with it can be extremely stressful & overwhelming. With this in mind, our mission is to provide the highest caliber of service that lowers the financial burden on families at their most vulnerable time.
For more than 15 years, the Catholic Burial Society has provided high-quality funeral home & cremation services in Media PA and surrounding areas at an affordable price, regardless of faith or background. We offer both traditional funerals and cremation services, as well as a variety of other options such as graveside services and memorials. The team understands that every family's needs are different, which is why they strive to provide personalized service that meets each family's individual needs. Here is a list funeral services we currently offer:
Body Preparation Services
Burial Services
Casket Services
Celebration of Life Services
Cremation Services
Funeral Celebrant Services
Funeral Director Services
Funeral Pre Planning Services
Graveside Services
Grief Support Services
Memorial Services
Transportation & Transfer Services
Traditional Catholic Cremations
Traditional Catholic Funeral Services
Traditional Funeral Service with Closed Casket Visitation
Traditional Funeral Services with Open Casket Viewing
Visitations
Veterans Services
The Catholic Burial Society also assists with other arrangements such as cemetery plots, flower arrangements, church coordination, and obituaries. We understand that this process can be overwhelming for families during this difficult time and strive to make it as stress-free as possible. With our help, families can focus on honoring their loved ones respectfully & without worrying about the logistics of planning a ceremony or memorial service.
We Feel Your Pain – The Catholic Burial Society's Supportive Team of Caring Professionals Is Here With You Every Step of the Way:
The caring professionals at the Catholic Burial Society understand how devastating it is when someone loses a loved one and they take great pride in providing comfort and support during this difficult time. They are there every step of the way—guiding families through all aspects of arranging a funeral or memorial service while providing emotional support along the way.
When you're facing a difficult time after losing a loved one, you don't need additional stress from worrying about how to pay for funeral home services in Media PA—you need compassionate care from an experienced team who will honor your wishes without breaking your budget. That's just what you get from Catholic Burial Society where they strive to serve your needs with dedicated care while respecting your financial restraints. Don't go through this experience alone; let us help you honor your loved one with the respect they fully deserve.
Love Not Lost: To Their Final Resting Place
Recent Obituaries
Lifting you up in a time of need
The Best Funeral Home & Cremation Services in Media PA. Honoring Your Loved Ones With Dignity & Respect.
Serving Chester & Delaware County PA
Our Service Area
testimonials
What People Say About Catholic Burial Society's Funeral Home & Cremation Services in Media PA
The Catholic Burial Society accompanied and directed my sister's funeral ceremony. Our family is forever grateful for their attentive approach and giving her the honorable service she deserved.
I want to thank you for good work, especially for humanity and responsiveness. In the minutes when I lost my relative, it was difficult to understand where to go first. With your help, I didn't have to wander around the city in search of this or that funeral home service. You were prompt, compassionate, and I couldn't be more thankful.
I lost my father two weeks ago. With a feeling of loss, I was confused and didn't know what to do. I can't even imagine how I would have coped without the Catholic Burial Society. They organized a traditional funeral ceremony at a high level without breaking the bank which in today's economy is a godsend.
We're Here For you
When the Time Comes, You're Never Alone.
Dealing with death is never easy. Our funeral home staff members are ready to help you during this difficult, vulnerable time.
If a loved one has recently passed, please complete our contact form below or call us right away. We're open 24 hours & here to help you navigate your options of giving your loved one an honorable funeral home service they deserve.
Over the years, we have been a trusted source for funeral home & cremation services in Media PA and throughout Delaware County. We believe every family should have access to giving their loved one a dignified, respectful celebration of life service without going into debt.
Funeral Services Performed
Delaware County's Best Choice for Burial Services, Casket Services, Celebration of Life Services. Cremation Services, Funeral Celebrant Services, Funeral Home Services, Memorial Services and much more. Our caring professionals will be with you every step of the way, even after your loved one's service has ended. That's why so many people around Media PA trust us. We're more than just a funeral home; we're community.
Everyone's Hometown
Things To Do In Media