Affordable Cremation & Funeral Services in Chester & Delaware County by Catholic Burial Society
Basic Cremation – $1,095
Basic Cremation Service Pricing Points: Your Comprehensive Guide
Local Funeral Home & Staff Services: Ensuring a professional and compassionate touch during your tough times.
Removal of Deceased: Swift and respectful transfer from local hospitals or the medical examiner's office.
Pronouncement of Death Certificate: Work closely with physicians to accurately determine and record the cause of death.
Medical Examiner's Cremation Permit: We diligently obtain necessary permissions as mandated by local authorities, offering you peace of mind.
State Cremation Permit: Meeting legal requirements with our thorough process to secure mandatory state permits.
Direct Transfer Service: Seamless and dignified transition of the deceased to our cremation center.
Basic Urn & Cremation Container: Choose from a range of elegantly designed urns that pay a fitting tribute to your loved one.
All-Inclusive Crematory Fee: Transparent pricing with crematory costs already included, ensuring no hidden surprises. Please note, there are no facility or refrigeration fees included in this package.
Additional Fees:
Removal from Local Nursing Home or Hospice Facility – $250

Removal from Private Residence – $400

Facilities for Viewing, Arrangements, or Refrigeration – Contact Us

Memorial Service – Contact Us

Graveside Service – Contact Us
Immediate Burial – $3,895
Immediate Basic Burial Service: Transparent Pricing Breakdown
Local Funeral Home Expertise: Professional services from our dedicated funeral home and staff to ensure a seamless and respectful burial process.

Immediate Removal Assistance: Prompt removal from local hospitals or Medical Examiner's Office, ensuring timely and dignified care of the deceased.

Essential Documentation Management: We handle all the details, securing necessary certificates and permits required by the cemetery.

Graveside Service Delivery: Personal and attentive transportation of remains to the local cemetery for a dignified graveside service.

Online Memorials for Loved Ones: Your loved one's story is immortalized with an Internet obituary on both our official website and the renowned Legacy platform.

Quality Assurance with Casket Inclusion: Each service package comes with a durable 20-gauge steel casket, reflecting our commitment to both quality and value.
Additional Fees:
Removal from Local Nursing Home or Hospice Facility – $250

Removal from Private Residence – $400

Use of Facilities – Contact Us

Refrigeration Needs – Contact Us

Embalming & Professional Care of Deceased – Contact Us

Embalming is NOT required.
Traditional Burial – $4,995
Pricing Points for Basic Traditional Burial Service
Local Funeral Home & Staff Services: Our dedicated team is available to facilitate and ensure that all aspects of the service run seamlessly.

Removal from Local Facilities: Efficient and respectful transfer from local hospitals or the Medical Examiner's office.

Required Certificates & Permits: We take care of all essential documentation for a smooth burial process, including securing permits for the cemetery.

Professional Funeral Director & Staff Support: Our licensed experts set up viewings and conduct services, whether in your preferred facility or church.

Transfer of Casketed Remains: Safe and dignified transport of your loved one's remains to the service site and final resting place.

Online Obituaries: Memorialize and share memories with an Internet obituary on both our official website and Legacy.

Embalming & Professional Care: Ensuring that your loved one is treated with the utmost respect through our embalming services and professional care.
Additional Fees:
Third Party Expenses such as Cemetery Fees, Church Fees, Flowers, Copies of Death Certificates, etc.
All Arrangements for Cremation & Funeral Services by Catholic Burial Society are made by Licensed Funeral Directors. Arrangements can be handled electronically by fax, email, phone, Doc-sign, etc.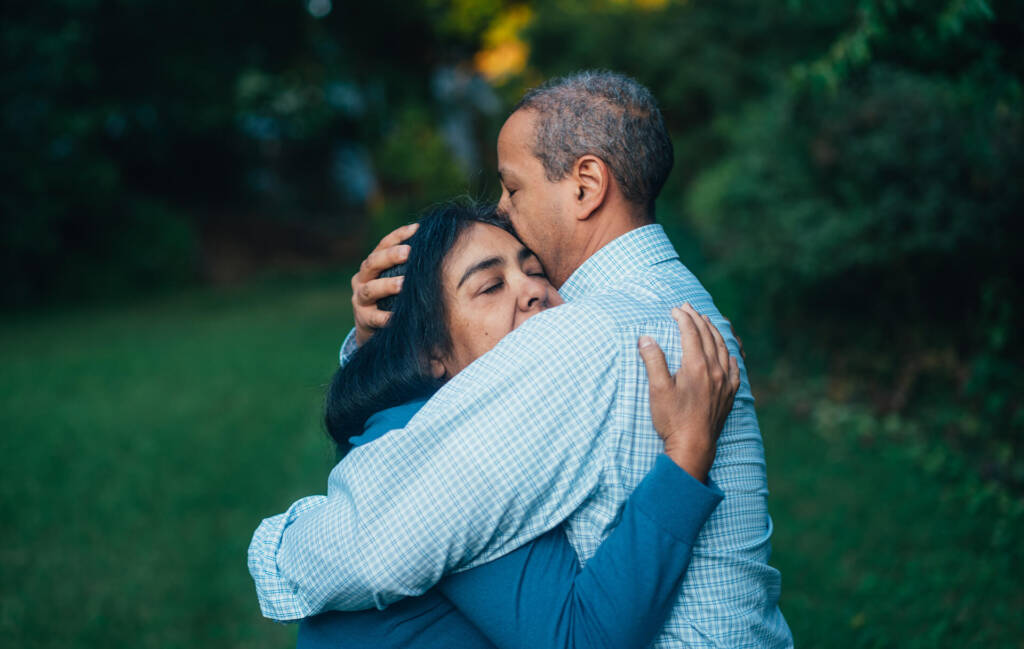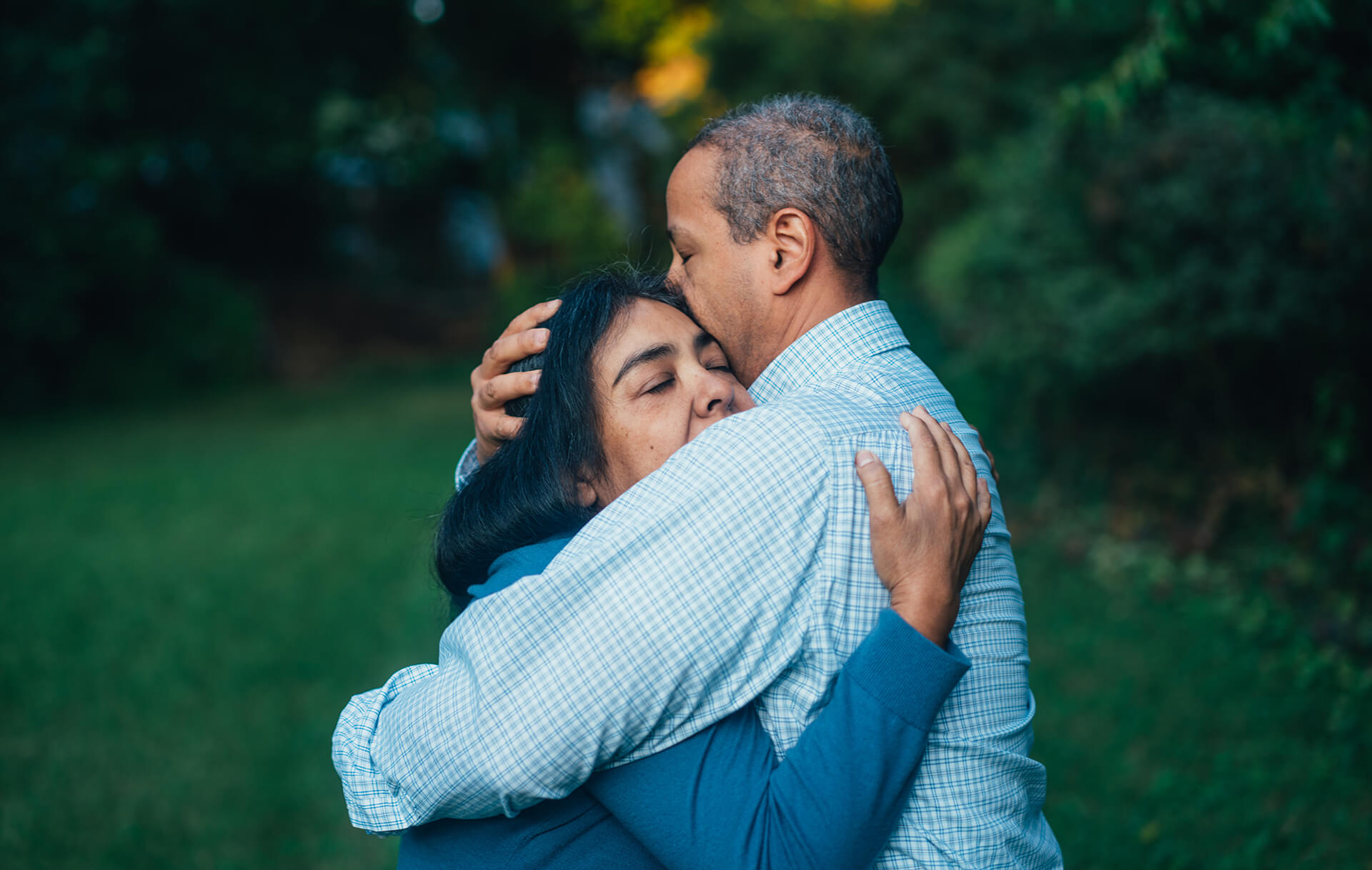 The Catholic Burial Society provides affordable, compassionate funeral home & cremation services in Media PA to families throughout Chester & Delaware County who have lost a loved one and are struggling to pay for the associated expenses. Losing a loved one is never easy, and the associated costs that come with it can be extremely stressful & overwhelming. With this in mind, our mission is to provide the highest caliber of service that lowers the financial burden on families at their most vulnerable time.
Why Choose Catholic Burial Society for Your Cremation and Funeral Services?
1. Inclusive Service for All Faiths
At Catholic Burial Society, our mission transcends denominational boundaries. Whether you belong to the Catholic faith or any other religion, our doors are always open to serve you with reverence and respect.
2. Experienced and Licensed Funeral Directors
Every funeral service is unique, and every family deserves the utmost care. Our team consists of licensed funeral directors who bring years of experience and dedication to ensuring your loved one's farewell is handled with the highest level of professionalism.
3. 24/7 On-Call Assistance for Your Queries
Losing a loved one can be a turbulent time filled with questions and concerns. That's why we offer an on-call service round-the-clock, ensuring that whenever you need us, we're there to provide guidance, clarity, and support. Give us a call right now at (610) 892-7506
4. Transparent Pricing – No Hidden Costs
In your time of need, the last thing you should worry about is hidden costs. We pride ourselves on offering straightforward, transparent pricing. We believe in honesty and clarity, making us a trusted choice over many local competitors.
5. Make Informed Decisions with Our Guidance
It's essential to be informed before making significant decisions, especially when it pertains to the final rites of a loved one. We urge everyone – whether you're considering us or another provider – to speak with our on-call funeral director. We aim to provide you with all the necessary information to make the best choice for your family.
At Catholic Burial Society, our core values of inclusivity, expertise, accessibility, transparency, and guidance make us a preferred choice for many. Remember, it's not just about choosing a service, but selecting a partner who will stand by you during one of life's most challenging moments.
We Feel Your Pain – The Catholic Burial Society's Supportive Team of Caring Professionals Is Here With You Every Step of the Way.
The caring professionals at the Catholic Burial Society understand how devastating it is when someone loses a loved one and they take great pride in providing comfort and support during this difficult time. They are there every step of the way—guiding families through all aspects of arranging a funeral or memorial service while providing emotional support along the way.
When you're facing a difficult time after losing a loved one, you don't need additional stress from worrying about how to pay for funeral home services in Media PA—you need compassionate care from an experienced team who will honor your wishes without breaking your budget. That's just what you get from Catholic Burial Society where they strive to serve your needs with dedicated care while respecting your financial restraints. Don't go through this experience alone; let us help you honor your loved one with the respect they fully deserve.
Love Not Lost: To Their Final Resting Place
Recent Obituaries
Lifting you up in a time of need
The Best Funeral Home & Cremation Services in Media PA. Honoring Your Loved Ones With Dignity & Respect.
Serving Chester & Delaware County PA
Our Service Area
testimonials
What People Say About Catholic Burial Society's Funeral Home & Cremation Services in Media PA
The Catholic Burial Society accompanied and directed my sister's funeral ceremony. Our family is forever grateful for their attentive approach and giving her the honorable service she deserved.
I want to thank you for good work, especially for humanity and responsiveness. In the minutes when I lost my relative, it was difficult to understand where to go first. With your help, I didn't have to wander around the city in search of this or that funeral home service. You were prompt, compassionate, and I couldn't be more thankful.
I lost my father two weeks ago. With a feeling of loss, I was confused and didn't know what to do. I can't even imagine how I would have coped without the Catholic Burial Society. They organized a traditional funeral ceremony at a high level without breaking the bank which in today's economy is a godsend.
We're Here For you
When the Time Comes, You're Never Alone.
Dealing with death is never easy. Our funeral home staff members are ready to help you during this difficult, vulnerable time.
If a loved one has recently passed, please complete our contact form below or call us right away. We're open 24 hours & here to help you navigate your options of giving your loved one an honorable funeral home service they deserve.
Over the years, we have been a trusted source for funeral home & cremation services in Media PA and throughout Delaware County. We believe every family should have access to giving their loved one a dignified, respectful celebration of life service without going into debt.
Funeral Services Performed
Delaware County's Best Choice for Burial Services, Casket Services, Celebration of Life Services. Cremation Services, Funeral Celebrant Services, Funeral Home Services, Memorial Services and much more. Our caring professionals will be with you every step of the way, even after your loved one's service has ended. That's why so many people around Media PA trust us. We're more than just a funeral home; we're community.
Everyone's Hometown
Things To Do In Media